What you folks are buying right now...

Belfasts Original Alternative
Fresh Garbage recently celebrated its 50th Anniversary having first opened its doors in 1969! Belfast's Original Alternative started off as a very small hippy shop in Bank St. facing Kelly's Cellars bar before moving to 'slightly' larger premises on Rosemary Street in 1985 and we're still here to this day. Family run throughout all these years, we have supplied hippies, goths, punks, rockers, ravers and the general public with clothing and accessories to suit their style. Even to this day the shop provides a shopping experience like no other. Our friendly staff are always on hand to help out whilst your senses are bombarded with an explosion of colour, the smell of burning incense and music blasting!
Location
Our Home
24 Rosemary Street, Belfast, BT1 1QD
OPENING HOURS:
10-5.30PM MONDAY TO SATURDAY
1-5PM SUNDAY
FRESH GARBAGE - ROCKING IT SINCE 1969.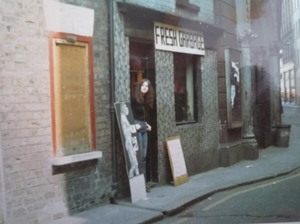 Bank Street, where it all began 1969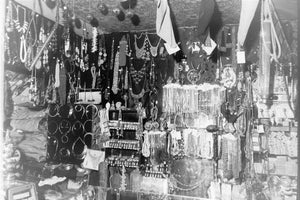 Bank Street, fully stocked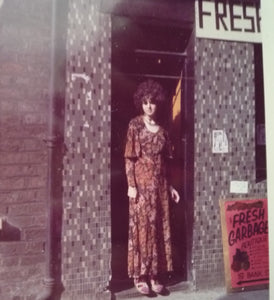 Bank Street, early 70's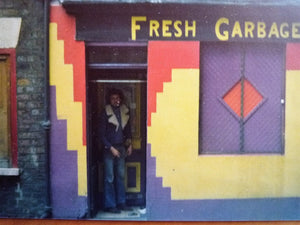 Bank Street, late 70's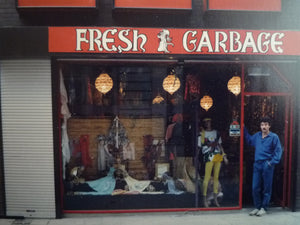 Rosemary Street, late 80's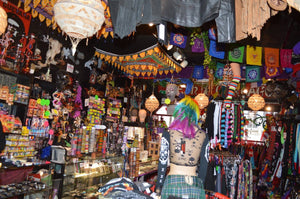 Rosemary Street, fully stocked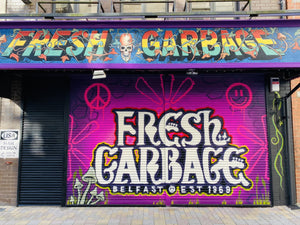 Our Colourful Shop Front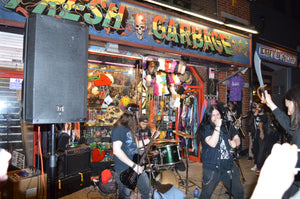 Fresh Garbage Live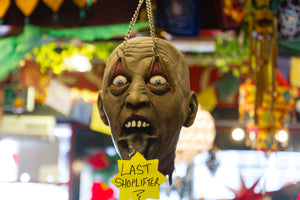 Part of the furniture!
WHAT OUR CUSTOMERS ARE SAYING
The best range of alternative products and body jewellery ever.

Annabel H
I buy all my smoking accessories from here and the customer service is second to none.

Stuart P
Hey Guys - this place f**king rocks! Literally the coolest shop in Belfast.

Scott B